An open letter to local schools from the Polish community
We are writing to local schools to ask them to include, within their teaching, elements representing Polish culture. We are asking that schools show an interest in the cultural background of their Polish pupils and, in a broader context, of the Polish community living in the UK. We are launching this initiative in light of the post-Brexit atmosphere of hostility, affirming that Polish community has become an integral part of British society.

Please read this letter and sign it in support.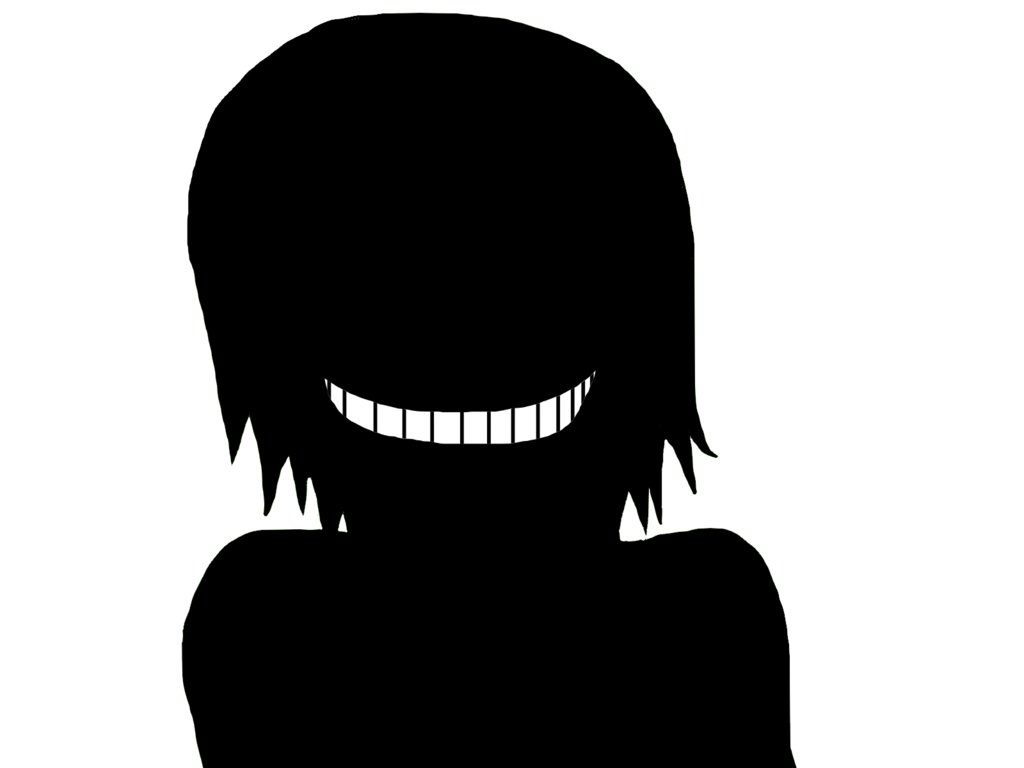 Beata Polanowska
Manager and founder of the SPS as well as the editor of monthly newspaper East Midlands po Polsku.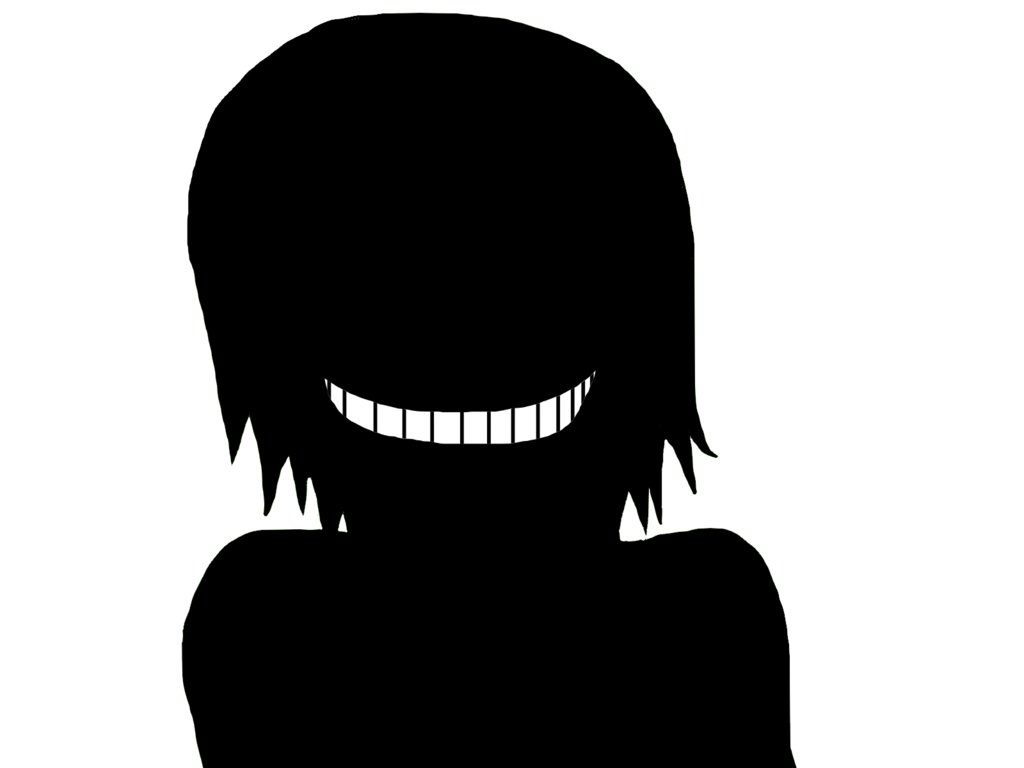 Dorota Radzikowska
Information and Advice Project Worker. Dorota also writes advisory and cultural articles as well as carries out interviews for our newspaper.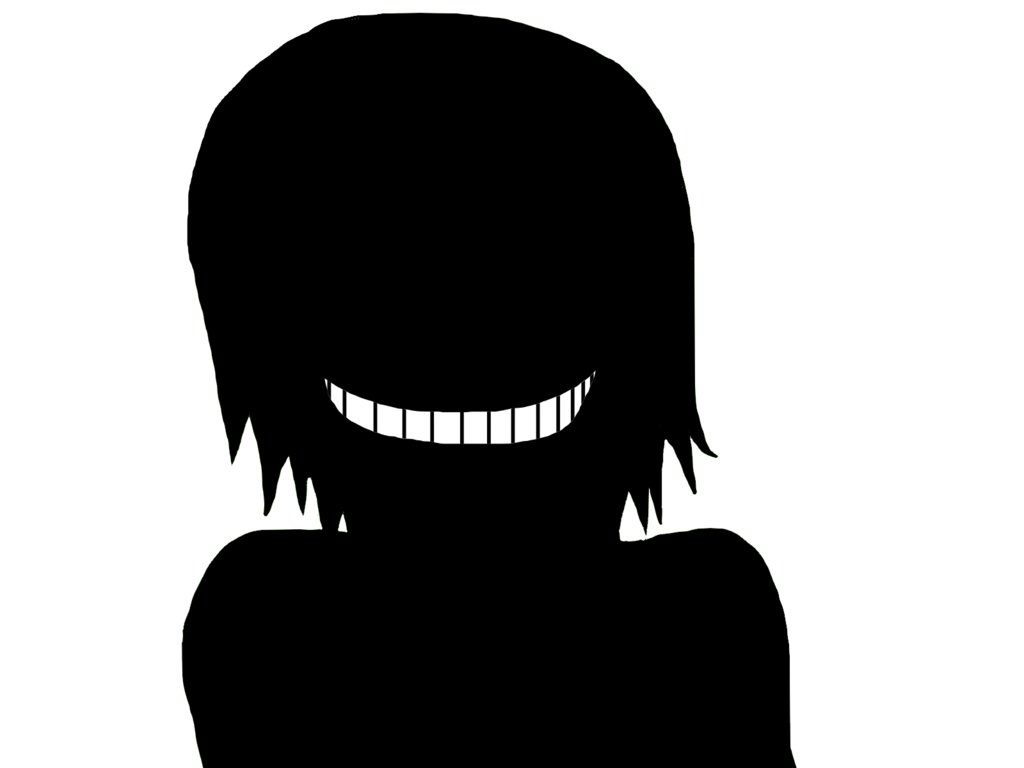 Agnieszka Kloc
Information and Advice Project Worker. In addition to writing articles, Agnieszka also volunteers for Food Bank.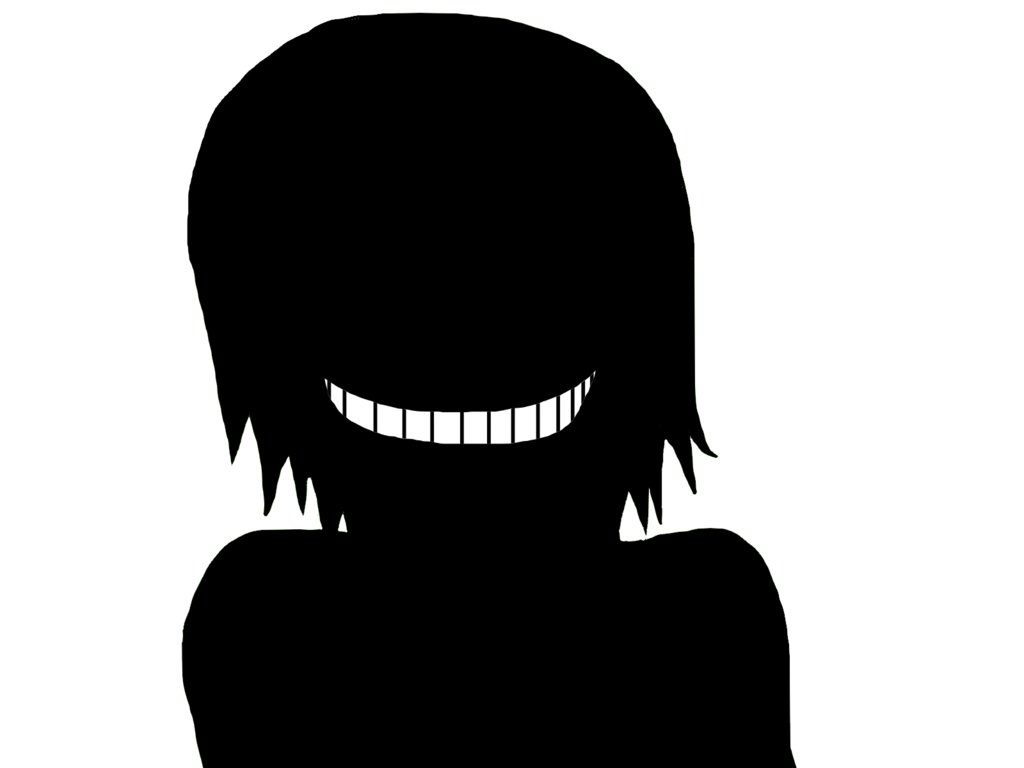 Piotr Domański
Graphic Designer/Marketing Coordinator. Piotr is responsible for layout and design of EMPP. Along with administrating our website www.empp.co.uk he is also resolving all technical issues.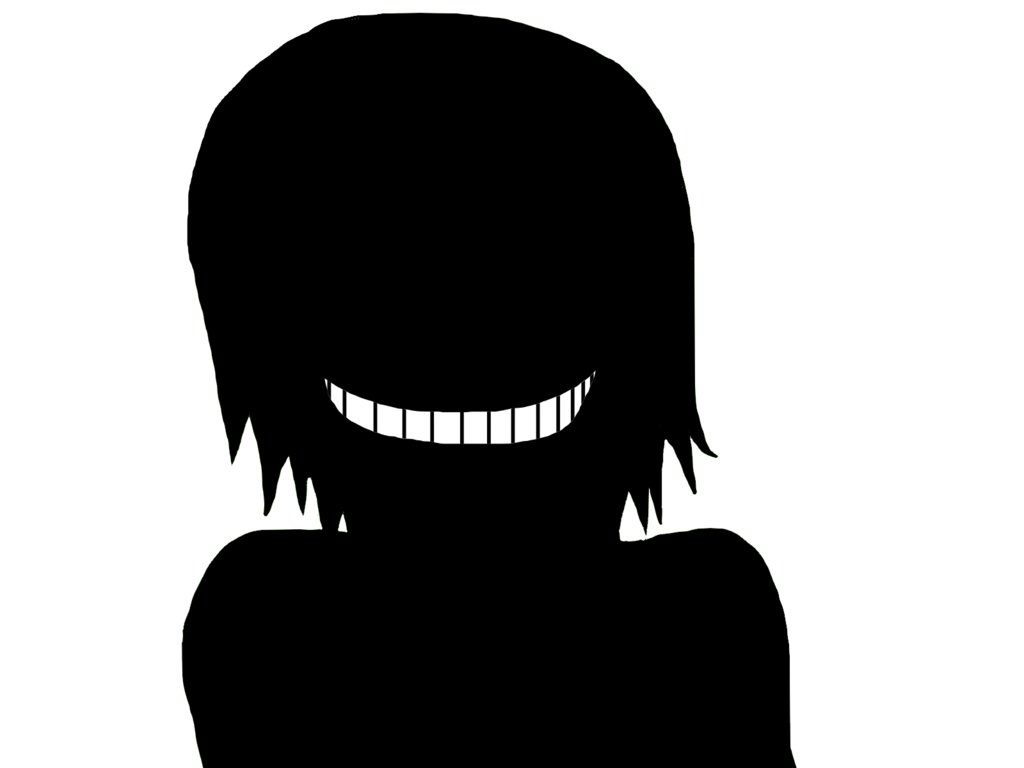 Damian Law
Eastern European Outreach Project Worker. He is responsible for communication with individuals and organisations representing Eastern European citizens.