An open letter to local schools from the Polish community
We are writing to local schools to ask them to include, within their teaching, elements representing Polish culture. We are asking that schools show an interest in the cultural background of their Polish pupils and, in a broader context, of the Polish community living in the UK. We are launching this initiative in light of the post-Brexit atmosphere of hostility, affirming that Polish community has become an integral part of British society.

Please read this letter and sign it in support.
17.03.2015 - Inside out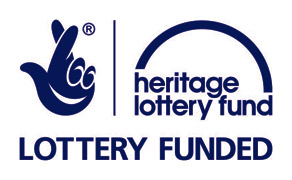 INSIDE OUT on the 23rd of March on BBC1: A report on the untold story of why Polish people came to settle in the UK at the end of the 2nd World War will be broadcast at 7.30pm (subject to changes due to the FA Cup).